Sometimes you need help to get to the other side
Psychotherapy for Individuals and Couples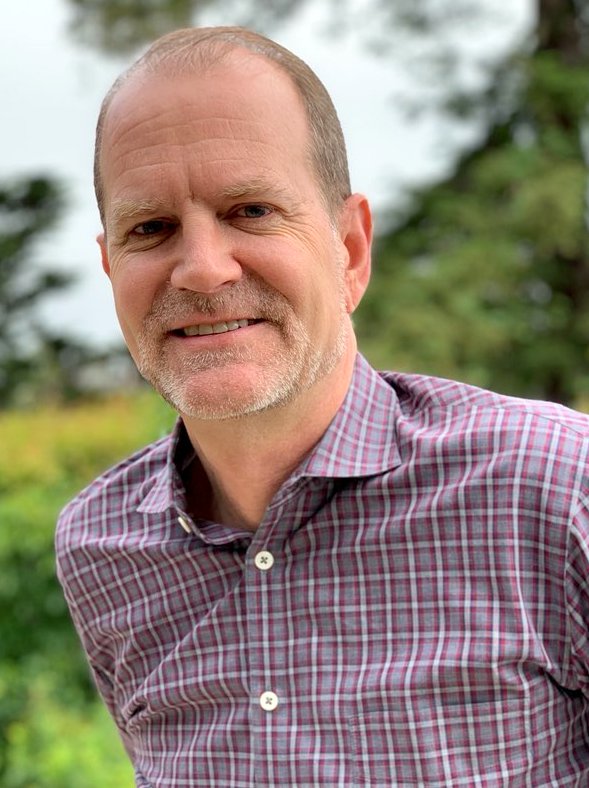 Hello and welcome!  Are you feeling stuck, isolated, depressed or anxious?  Do you feel caught in the same old patterns?  I'm glad you're here since I have felt the same way at different points in my life. My  journey to a more fulfilling life inspired me to become a therapist so that I can help you to become more fulfilled and satisfied in  your own life. 
My Approach
I bring a spirit of curiosity, non-judgment and empathy to all of my work.  I want to get to know you fully: what's happening in your life today, what brings you to therapy and, as we develop trust, the parts of you that may be difficult to share.  I adapt my style based on what is most helpful to you whether that be stepping back to give you the opportunity to open or provide a more interactive experience–either way I show up as a real person.  I pay attention to my heart, mind and my sensations during our session and can help you grow in your awareness of these areas.  I'm trained in several treatment methods which allow me to work in the present moment, understand your past, explore your internal processes and use our relationship for your healing. 
This mirrors what I pay attention to while I work with you and can provide information about what needs attention in the moment.  I incorporate specific treatment approaches that can help you unlock what is holding you back, discover underlying causes and begin to move forward.  I combine my experience, my innate calmness and curious nature along with my clinical training to support you to make changes.  I've pursued treatment interventions that are connected to helping others heal from issues that are similar to what I have been through.  My areas of focus correspond to my own experience. In addition to working with anxiety and depression, which I have worked on myself, these are my 3 areas of focus.
Relationships
I've endured the ups and downs of relationships…marriage, divorce, the challenges of online dating and now a stable partnership.  I'm passionate about helping you as an individual or as part of a couple to manage and overcome your relationship challenges.  I will support you as you make changes to have more fulfilling relationships and with boundaries that you are comfortable with.  If you are currently in couple therapy, individual therapy can help you to make your own changes to make couple therapy successful.
Trauma and "Otherness"
If you have experienced trauma, we can unpack it together slowly.  Research indicates that one way to "re-wire" a brain affected by trauma is to face the core fear while having a new experience of acceptance and understanding.  Trauma may impact the way you relate to others and leave you questioning your self-worth and impact your feeling of belonging.  Healing my feelings of neglect and "fitting in" has been my life-long journey.  I create a warm environment for the parts of you that might feel unacceptable.  I feel privileged to work with BIPOC and LGBTQ communities.  I'm skilled with assisting people in the recovery process of addiction which often has its roots in trauma. 
Transitions
Life presents us with changes, some that we choose and others we don't.  Perhaps you are facing a difficult transition such as death of someone close to you or the end of a relationship; maybe you are entering a new stage in life; or going through a career transition.  I've navigated several transitions in my life including the sudden loss of my father 25 years ago; the end of my marriage; and 4 different careers.  If you feel stuck, I can support you as you navigate your way through change.
Learn more about how I can support you