Helping Individuals and Couples transform their relationships and have more rewarding lives
Therapy Can Help You Get Your Life and Relationship Back on Track

Bring an End to Your Struggles, Worries and Fears...
I'm a compassionate Individual and Couples Therapist who can help you live a more fulfilling life.
You feel stuck.
You're tired of the stress and struggle.
Maybe it's your relationship, your work, or perhaps you don't know why you feel so stressed, anxious or unhappy.
What you do know is that something needs to change. You want more from your life…
Therapy with me can help you live a more meaningful and satisfying life.
It'll help raise your spirits, calm your worries, and improve your relationships.
You're caught in an unhealthy way of relating and can't break the pattern.
Your relationship seems to get worse with each passing day. It's exhausting.
Maybe you're afraid you'll break up if you don't get help soon.
Therapy with me can help you get your relationship back on track.
You can develop a more secure and loving relationship than you've ever had.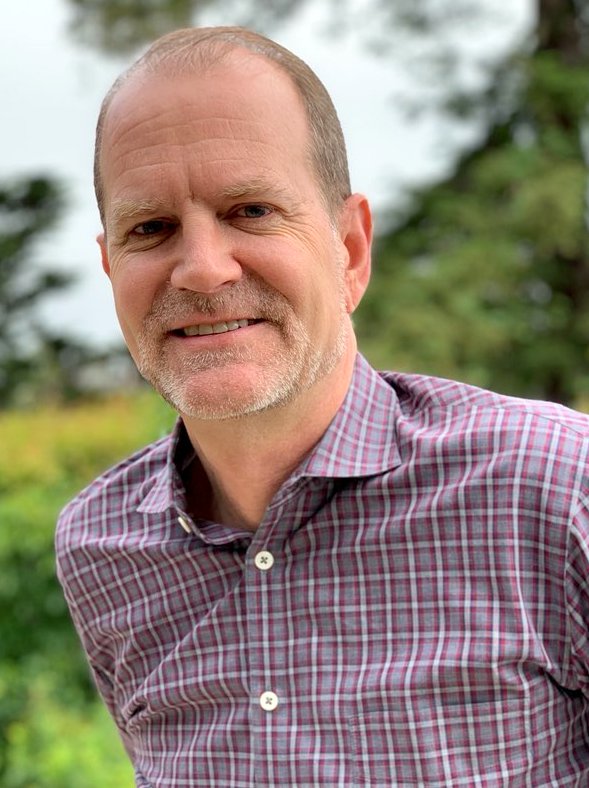 Why You May Want to Work with Me in Therapy
My clients tell me I'm warm and compassionate.
I bring a spirit of curiosity, non-judgment and empathy to my work with you.
I'm intuitive and have training in several leading individual and couples therapy models known to be effective.
I tailor my approach to what's most helpful for you. I'll help you heal the root cause of your issues and develop a life that nourishes your heart and soul.
I'll support you in accessing your inner wisdom to guide you on a path of clarity, focus, and determination.
I work with men, women, and couples of all ages, races, sexual orientations, and sexual identities.
I serve people in traditional and non-traditional relationships, including open relationships.
I have a special interest in working with men individually and in couples therapy. I also help people heal from their past intimate or family relationships with men.
How You Can Benefit from Therapy
Imagine being free from past traumas and wounds that prevent you from living fully in the present.
Imagine what it'll be like when you feel good about yourself, your life, and your relationships. 
Imagine a life that fulfills your deepest desires.
If a better life is what you want, contact me for a 20-minute phone or video call.
We'll have a brief chat about your problems and desires, and I'll tell you how I can help you.
Together, we'll then decide if we're a good fit to work together.
*I offer my therapy sessions using Zoom video teletherapy.