Licensed Marriage & Family Therapist (LMFT)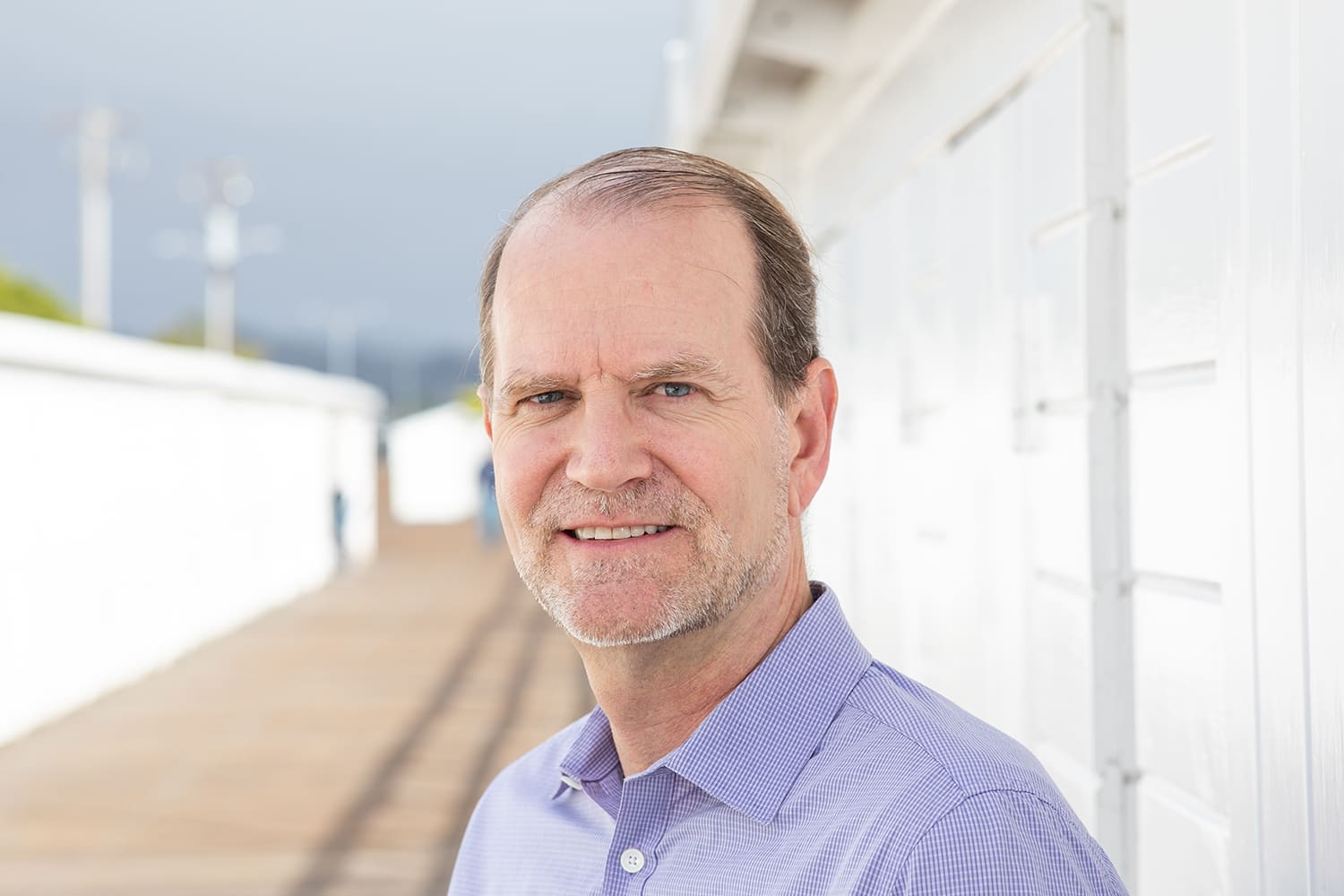 The arc of my career has been as a catalyst to support positive changes in people and the world.
I decided to become a therapist to help people learn and grow, as I had done in my own therapy.
I discovered that I had strong leadership skills and compassion to be a guide for others on the path to healing.
I'm passionate about creating healing relationships with clients to assist them in overcoming unhelpful patterns due to past difficulties and traumatic experiences.
Key Qualities as a Therapist
My therapy experience includes working for several organizations since 2017 with clients who've had a range of psychological and relationship problems.
I've provided therapy to adults, couples, families, and middle school students in various settings. I have experience supporting people with addiction, anger management, severe mental illness, F2M gender transition, and disabilities.
I provided Client Centered Therapy support to adults with life-threatening illnesses and those dealing with grief. During my 3 years with the Center for Attitudinal Healing, I completed multiple workshops, led groups, and provided one-on-one support.
Relevant Experience and Education
I earned a Masters of Arts degree in Counseling Psychology from the The Wright Institute in Berkeley. I gained experience in Community Mental Health in both Marin and San Mateo Counties. Prior to launching my private practice, Robert Jackson Therapy, I saw clients through the San Francisco Marriage and Couples Center and Grateful Heart Holistic Therapy Center. 
Other Psychotherapy Training
Emotionally Focused Therapy (EFT) for Couples:
Completed EFT Externship and Core Skill Training
Ongoing Individual Supervision/Consultation with Certified EFT Supervisor Jamie Bachman, LCSW
Psychodynamic Focused Internship
2-year internship with the Community Institute for Psychotherapy.

 

Over 250 training hours with a focus on psychodynamic themes.
Training on Internal Family Systems approach (40 hours) to support healing trauma using parts of self.
Motivational Interviewing for Addiction
Completed multiple workshops and trainings on the use of Motivational Interviewing for helping individuals struggling with addiction

 
Professional Associations
When I am not working with clients, I enjoy cycling, hiking, adventure travel, family and nature.
If you resonate with the above, please contact me for a no-charge, 20-minute phone or video call.
You can tell me your concerns, and I'll explain how I might help.
*At this time, I provide all my therapy sessions online via video conference.